ABOUT US
Established in 2013, Suntronic specializes in the Design and Supply of custom-made Metal Caging for mission-critical Data Centres in Singapore. We have also spearheaded various projects for government bodies, MNCs and SMEs.
Pioneers in Caging Systems
Since Singapore took the crown as a leading data centre hub, Suntronic has built more than a hundred caging systems for our clients and are proud pioneers in the industry.
Your Reliable Partner
Enjoy an end-to-end customer experience as we take care of the design, construction and maintenance of commercial & industrial properties.
Competitive Advantage
You deserve only the best. That's why we exclusively works with the best suppliers around the world to offer high-quality and cost-effective solutions.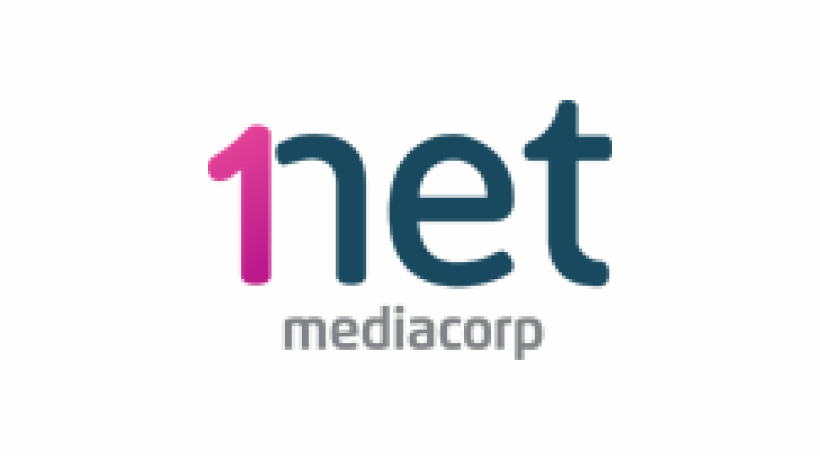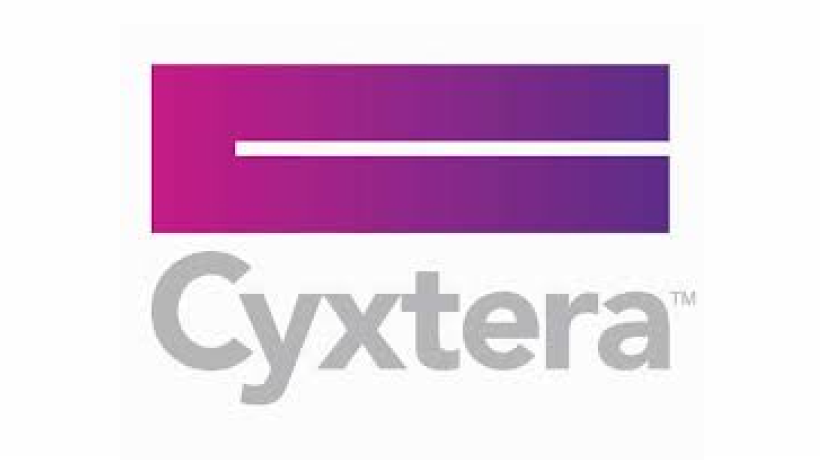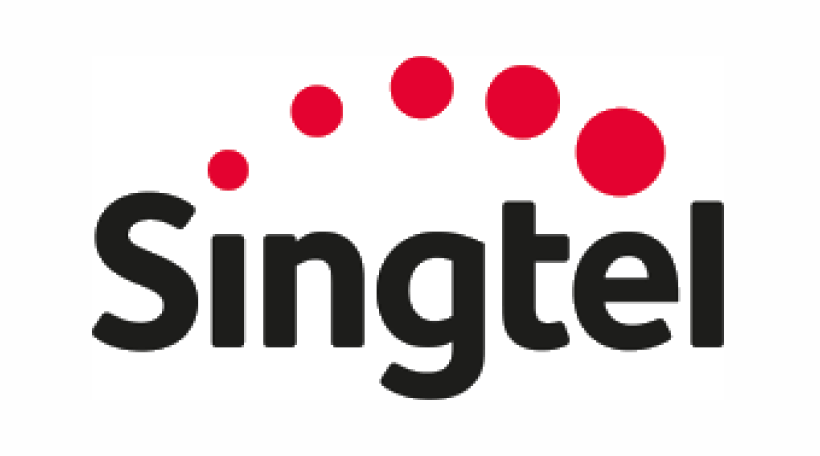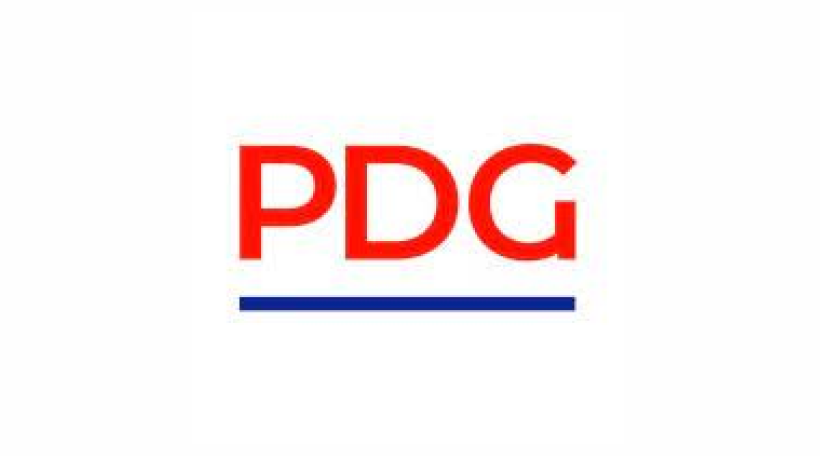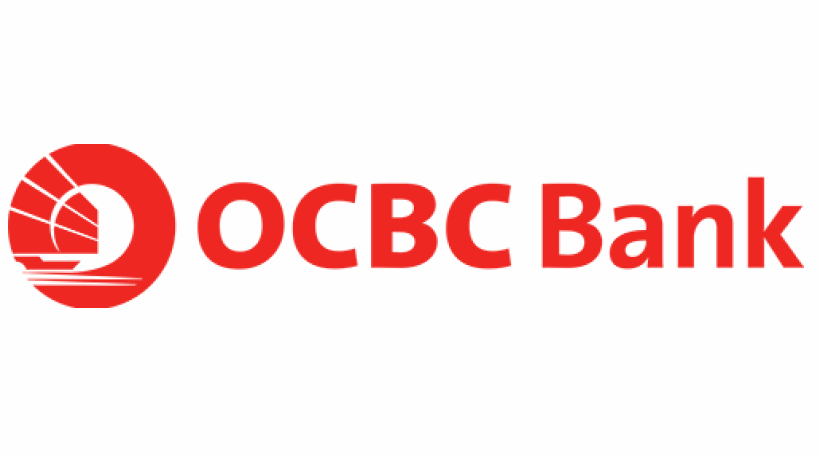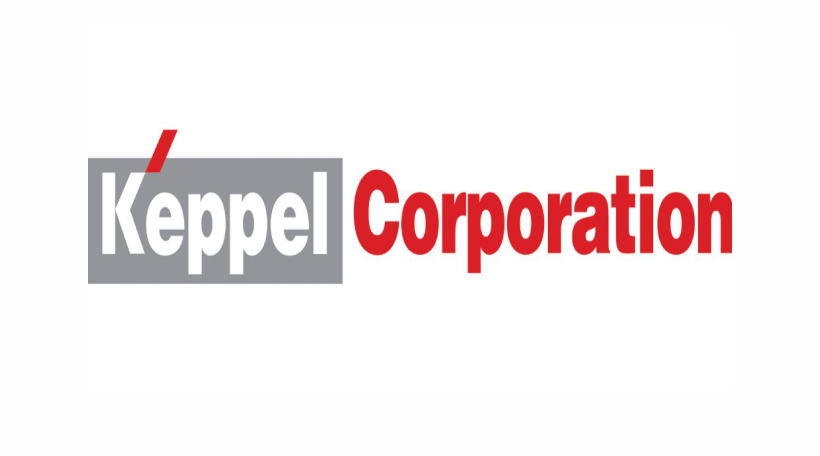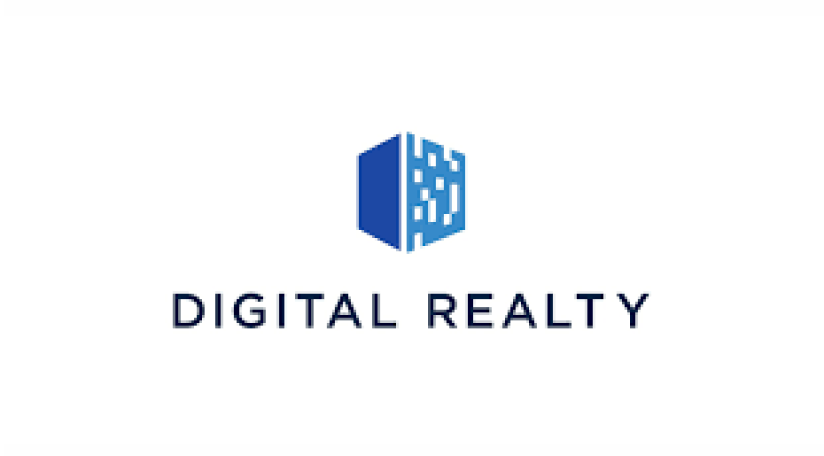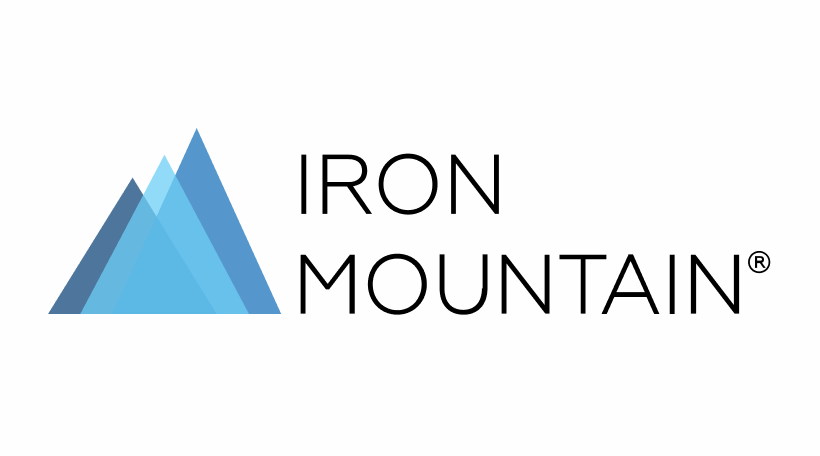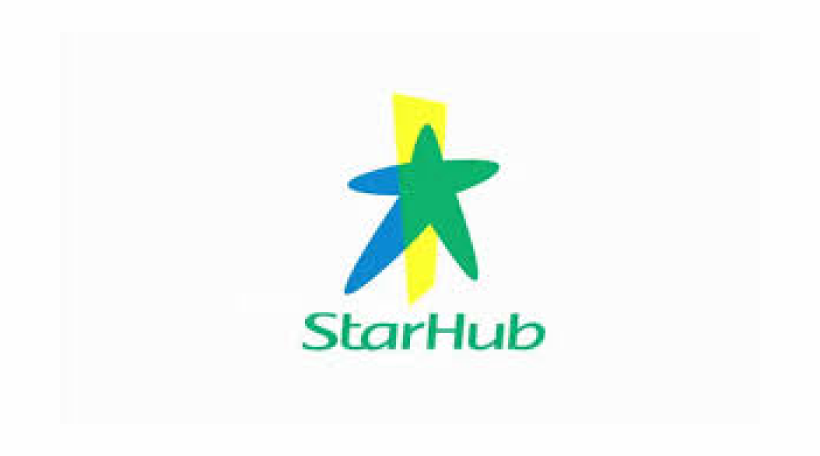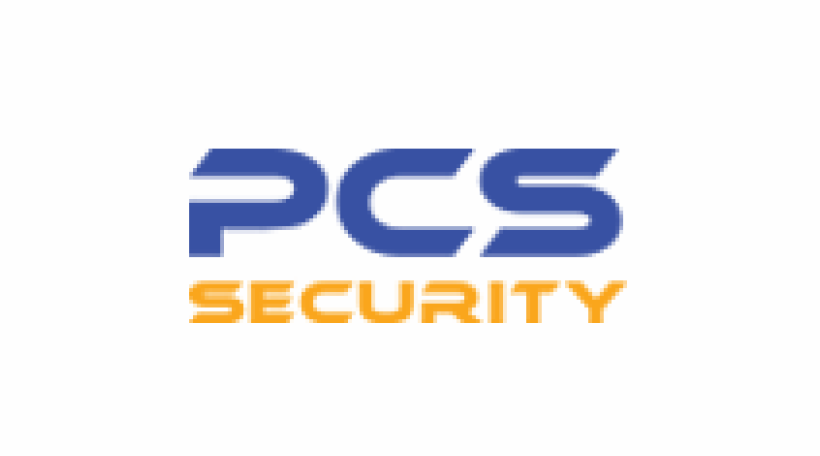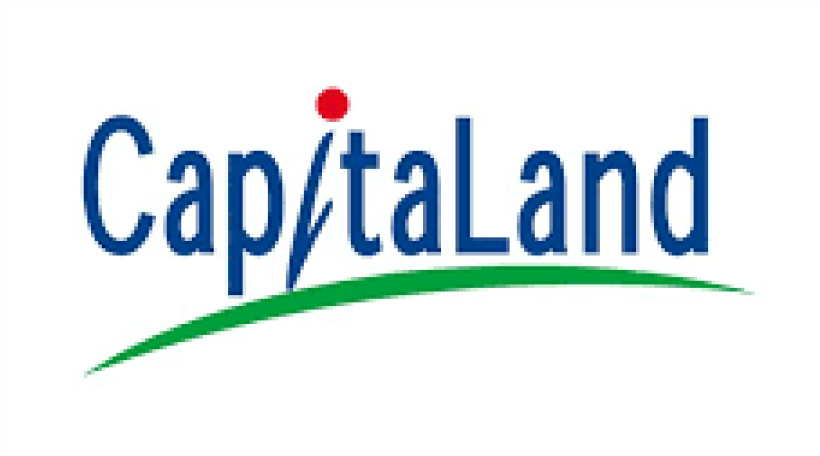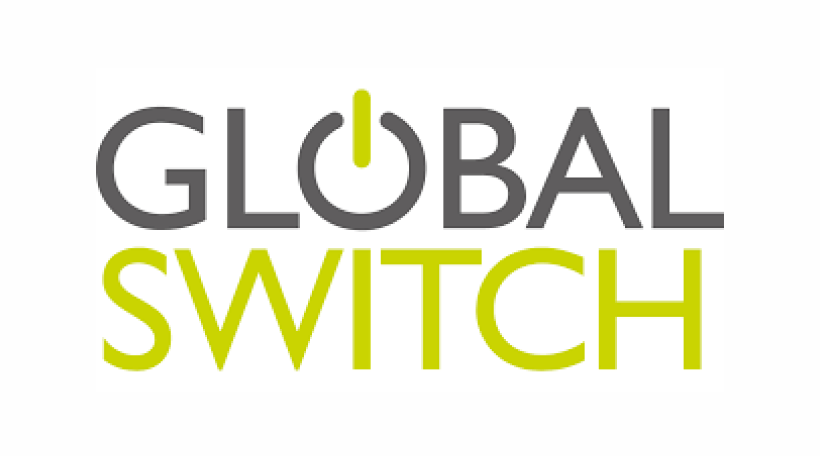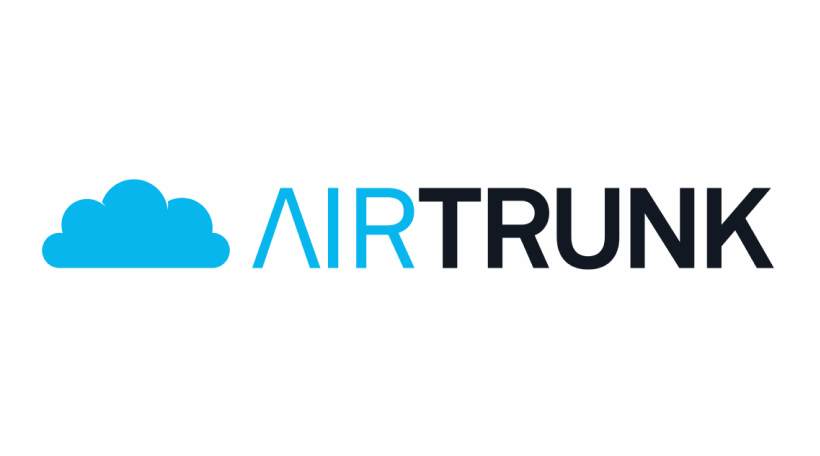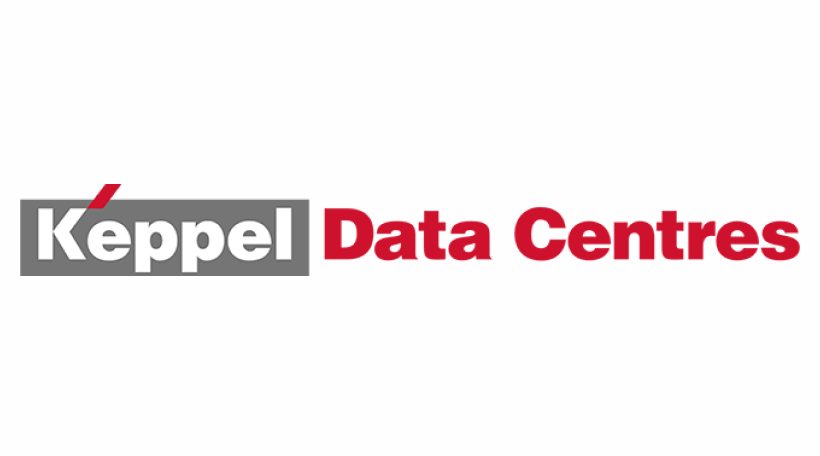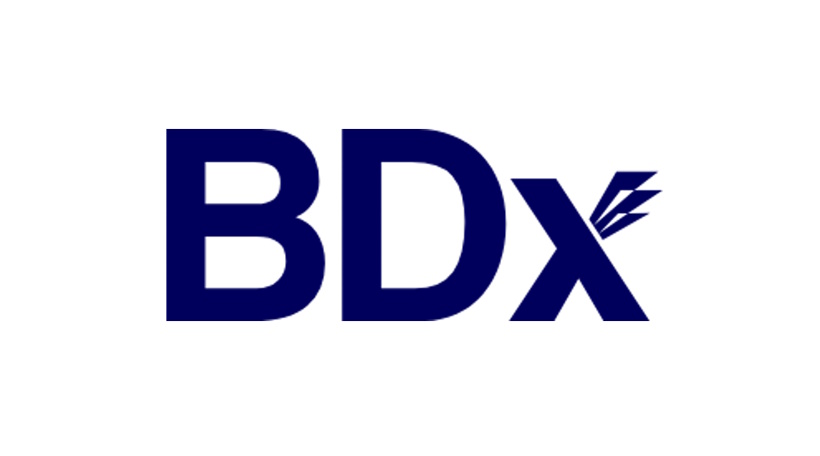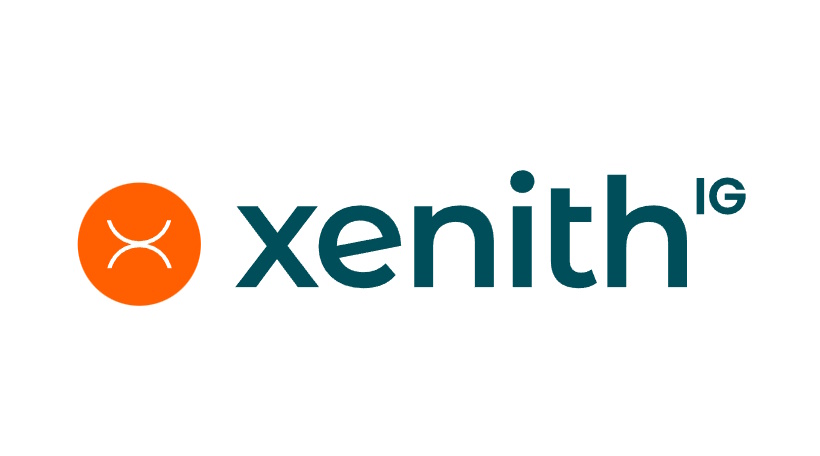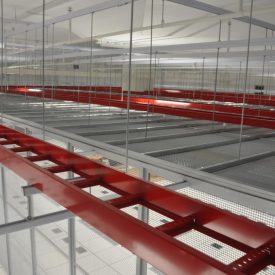 DATA CENTRE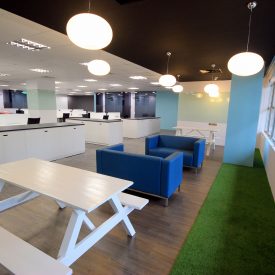 INTERIOR WORKS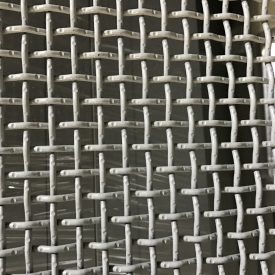 SPECIALIZED MATERIALS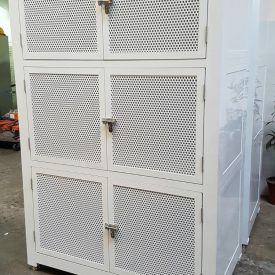 CUSTOMIZED DESIGN